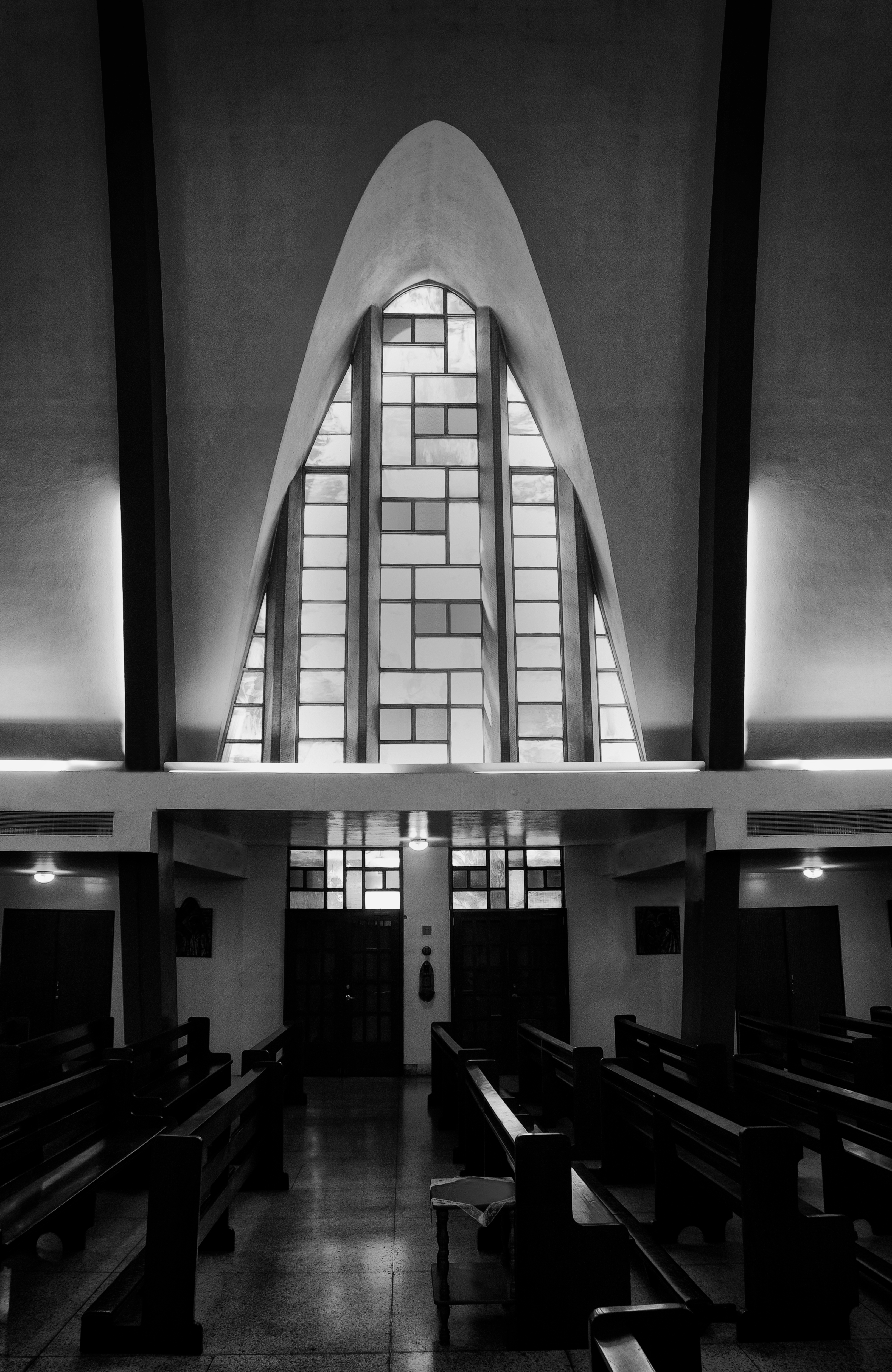 OUR HISTORY
Joseph J. O'Kelly, one of the architects who came to Puerto Rico, as member of the design team in charge of the Puerto Rico Capitol Building, founded our firm in partnership with Mr. Rafael M. Mendez, Jr., P.E., back in 1946, our Firm then known as O' Kelly and Mendez Architects & Engineers. When Mr. Carl B. Brunner, Jr., A.I.A., joined as full partner in 1957, the firm then became known as O' Kelly, Mendez, Brunner & Associates, Architects and Engineers. Mr. Rafael M. Mendez joined the firm as partner in 1975, finally in 1991 Mr. Luís V. Badillo, AIA was invited to become partner, adding his name to the roster and for 25 years now, Méndez, Brunner, Badillo & Associates, Architects and Engineers, (MBBA).
Turning 70 in 2016, with a successful professional practice in Puerto Rico and abroad our Firm, is very proud of its extensive and varied list of projects whose costs exceed 500 million dollars, and of its select list of loyal clients, who have confided their projects to us and became friends along the way. Our work has included the design of federal and local government jobs, industrial plants, healthcare facilities, housing projects, office buildings, churches, and country clubs, most recently we have been engaged in the design of the demolition by implosion, of many high rise public housing projects, situation which has opened the way to key urban renewal projects. Project range has been as varied in design scope as in construction cost. Commissions ranging
from a twenty-thousand dollar commission to projects whose budgets exceed 30 million dollars. Variety, being a direct result of job analysis and the conviction that cultural and positive social contribution, many times outweighs the professional compensation.
All architectural design is done in-house, including preparation of drawings, specifications and detailed project estimates, in strict collaboration with a team of expert consultants in the fields of mechanical-electrical design, acoustics, audiovisual design, food service, traffic, life-safety and landscape design. MBBA has also ventured beyond the shores of Puerto Rico with projects in U.S.V.I., the BVI, Guantanamo, Cuba and in Panama. After completing the McCann Erikson, Puerto Rico headquarters, we were asked to also design their new Panama City Office, a job which led us to other projects in Panama, and prompted the opening of our Firm's subsidiary in Panama for local clients projects.